Welcome to the ENGLISH Subject Guide!
This guide is designed to help you with research on topics in ENGLISH. If you need assistance, please contact the Reference & Government Information Desk at 417-836-4535 or go to the Ask A Librarian site to text, chat, email or request a consult.
To navigate the guide, use the tabs at the top to find different kinds of materials.
For help, click on the the
Ask a Librarian
link from the library homepage for the following types of assistance:
Monday - Thursday: 8:00 am - midnight
Friday: 8:00 am - 6:00 pm
Saturday: 9:00 am - 6:00 pm
Sunday: Noon - 10:00 pm
Holiday, finals, and intersession hours may vary.
When offline, use email service. This service is intended to answer short, factual questions from the students, faculty, and staff of MSU.

If not affiliated with MSU, please use this service only if your question concerns the university or some unique resource of the university or library.
Research Consultation Service: For in-depth help with a research project, use the Research Consultation Request form to set up an appointment for one-on-one assistance.
Email-based reference service: Use for factual questions requiring short answers.
Walk-In Assistance: Go to the Reference and Government Information Desk on the first floor of Meyer Library where librarians, staff, and student assistants are on duty to help, or go to any of our public service desks for assistance.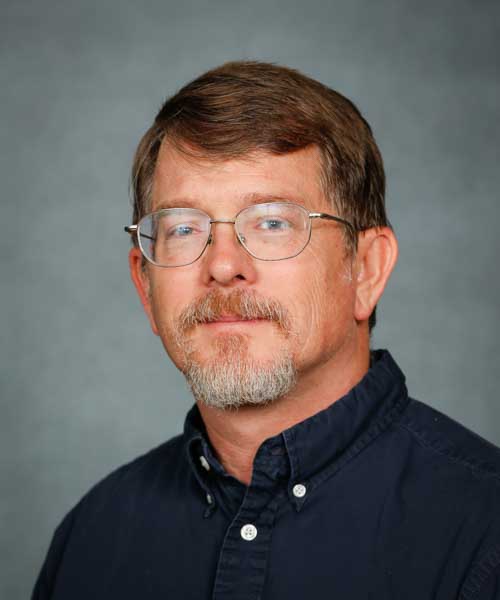 Reference Librarian
Email: BillEdgar@missourstate
Phone: 417-836-4529
Special credit goes to Charlotte Dugan who was the original author of this Subject Guide.