A - General Works
AE - Encyclopedias
B - Philosophy, Psychology, Religion
B - Philosophy
BF - Psychology
BJ - Ethics
BL - Religion
C - Auxiliary Sciences of History
CC - Archaeology
CS - Genealogy
CT - Biography
D - History: World
DA - Great Britain
DC - France
DD - Germany
DF - Greece
DG - Italy
DK - Russia
DP - Spain
DS - Asia
DT - Africa
E - History: America
F - History: America
U.S. Local and State
Canada
Mexico
Central America
South America
G - Geography, Anthropology, Recreation
G - Geography
GR - Folklore
GV - Sports & Recreation
GV1580 - Dance
H - Social sciences
HA - Statistics
HB - Economics
HD - Industry & Labor
HF - Commerce
HG - Finance
HM - Sociology
J - Political Science
K - Law
L - Education
M - Music
M - Music Scores
ML - Literature of Music
MT - Musical Instruction
N - Fine Arts
NA - Architecture
ND - Painting
P - Language and Literature
P - Philology-Linguistics
PA - Classical Languages
PC - Romance Languages
PD - Germanic Languages
PE - English Language
PN - Literature (General)
PN 1625 - Theatre
PN 1990 - Broadcasting & Film
PQ - Romance Literatures
PR - English Literature
PS - American Literature
PT - German Literature
PZ - Children's Literature
Q - Science
QA - Mathematics
QA 75.5 - Computer Science
QB - Astronomy
QC - Physics
QD - Chemistry
QE - Geology
QH - Biology
QK - Botany
QL - Zoology
QP - Physiology
QR - Microbiology
R - Medicine
RC - Internal Medicine
RJ - Pediatrics
RS - Pharmacy
RT - Nursing
S - Agriculture
T - Technology
U - Military Science
V - Naval Science
Z - Library Science (Bibliography)
This Defense and Strategic Studies LibGuide was created to provide means to find defense and strategic studies information. It also provides some coverage of the related topics of internatiional relations and geopolitics.
If you have any questions, comments or suggestions please use the information on the right to contact me (either chat, phone, or email).
If you are having trouble finding what you need and want immediate assistance feel free to call the Reference Desk at (417) 836-4535. You can also email reference or set up a research consultation by using the Ask A Librarian link.
There are many sources available to assist in citing your research materials. Here is a link to some of the best: Citation and Style Guides.
Here is a link to KnightCite, my personal favorite.
KnightCite

Easy citation generator. Just choose MLA, APA or Chicago then choose the type of material.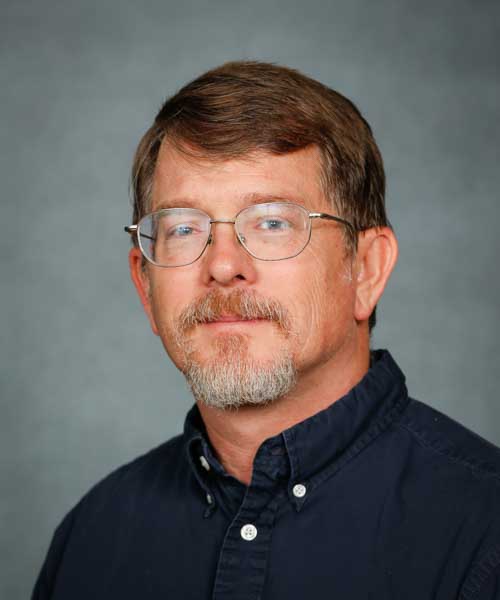 Reference Librarian
Email: BillEdgar@missourstate
Special thanks to Amy Hankins who did the original art work. For more information on Amy's art, please visit: http://hankinstein.deviantart.com/
Thanks also to Tracy Stout for her assistance in creating these guides.